Dynamic and Unique Web Design that grows your brand online
Improve your clients' online experience with an outstanding website.
Businesses in Kenya and East Africa are striving to grow their online presence, improve their sales and achieve their mission. A great website design is at the core of digital marketing and branding. In addition, your business goes beyond physical boundaries and walk-in customers to global audiences while serving customers more effectively.
We help you expand your horizons in the virtual market through our customized website design and versatile development solutions. Asher Group Ltd developers have extensive experience on website design in Kenya using variety of platforms and Content Management Systems. Moreover, functionality and great customer experience is at the core of our website design solutions created to suit both B2B and B2C clients.
Asher Group Ltd Website Design Classification
Your website may be specific to a certain niche but will fall among one is these 4 major categories.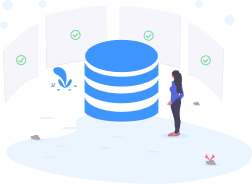 Are you a startup or a blogger? We would love to grow with you. Since we know that your resources might be scarce. You now have an opportunity to be competitive in your industry and profession. We will design for you a simple, attractive and user-friendly website.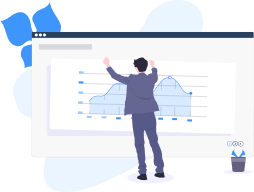 Websites designed for Medium, Small and Micro Enterprises. Having a web design for your existing business is a plus. That is to say, it is not enough to compete in your local area only. Therefore, opportunity is here for you to expand your audience reach.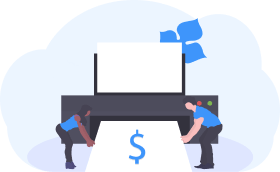 An Online shops/stores, Bookshop websites, Real estates/property websites and Tours & travel websites. These are companies or businesses that sell products and services online. A customer is therefore able to browse through your products, shop, pay or book a service.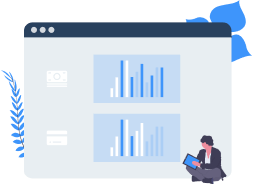 Websites designed for institutions and organizations. Aims at meeting multiple objectives like interaction with customers, improved service delivery and establishing an online identity. The goal is therefore to give a standard customer experience both online and through the office.
Why Our Web Design Solutions