We are a value-driven Kenyan IT firm that provides online brand solutions to our clients.
Our core services are:
Through our digital marketing solutions, AGL supports businesses like yours to generate more profits by building brand awareness, driving website leads, connecting with customers, and growing revenue.
Asher Group Ltd solutions are customized to fit your brand.
By providing these services we enable our clients to achieve their financial, professional and personal objectives.
Our relationship with our clients is not only transactional but a partnership for mutual growth.
When you engage Asher Group we become part of your story.
We are with you from inception to delivery of the project and thereafter in support and maintenance.
We are your Web and SEO Partner.
Our Mission
To provide cutting edge technology solutions for our clients to effectively meet their business and personal needs
Our Core Values
Passion – We do it `cause we love it
Integrity – Uncompromised ethics
Quality – Only the best nothing less
Challenges are just opportunities in disguise!
After-sale Client Support
Once we developed your website, we give 1 YEAR FREE Technical Support and 1 Year FREE
Value Value Value
We all hate being taken for a ride. You can trust AGL to deliver your money's worth solutions across all our services
Quality Control System
Above a responsibility it's a guarantee from us to gain customer trust with highly reliable quality control system.
Highly Professional Staffs
Asher Group Ltd team is made up of experienced subject matter experts for exemplary and timely service delivery.
Here's How We
Approach

Your Project
01. Requirement Gathering and Analysis
This is essential in delivering solutions that address your needs. We discuss and come up with Terms of Reference that will guide deliverables.
03. Testing & Implementation
Asher Group Ltd quality control identifies and correct any flaws and the User Acceptance testing done before project approval and implementation.
02. Design & Development
AGL develops designs and prepare workflows then begin development and share milestone updates during review meetings/calls with the client.
Support & Maintenance
It's not enough to have a system or website delivered! They require security updates, maintenance and support that are essential for smooth running.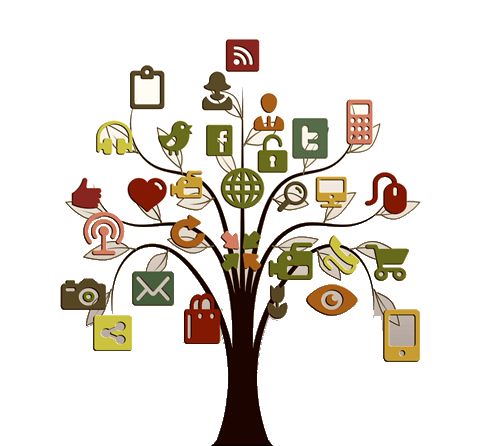 IT'S TIME TO GET YOU ONBOARD…
Let's Start Your 
Project